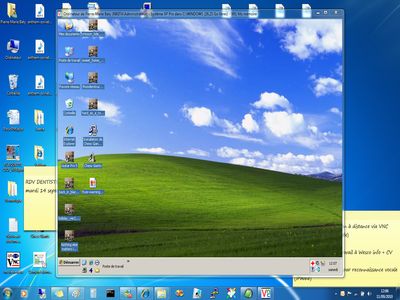 Fixer était un serveur VNC minuscule (moins de 100 ko), auto-contenu, fonctionnel et auto-désinstallant que j'ai développé entre 2009 et 2011. Je l'employais pour le dépannage à distance.
Ce projet n'est plus distribué au public. AeroAdmin est un logiciel comparable qui fournit désormais de meilleures fonctionnalités.

Fixer was a tiny (less than 100 kb), self-contained, feature-packed and self-deleting VNC-compatible RFB server that I developed between 2009 and 2011. I used it for remote assistance.
This project is no longer distributed to the public. AeroAdmin is a comparable software, that provides better features now.